Sony test streamingdienst met films en series voor PlayStation Plus-abonnees https://www.nu.nl/tech/6129365/sony-test-streamingdienst-met-films-en-series-voor-playstation-plus-abonnees.html (via @NUnl)
This article is taken from an Dutch NewsPaper:
Donderdag 08 juli 2021 | Het laatste nieuws het eerst op NU.nl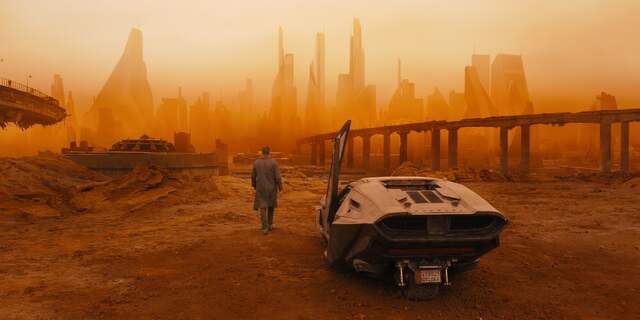 23 april 2021 08:17
Poolse PlayStation Plus-abonnees kunnen het komende jaar Video Pass uitproberen. Het gaat om een videostreamingdienst op de PlayStation waarmee abonnees zonder extra betalingen naar films en series kunnen kijken, bevestigt Sony-topman Nick Maguire in gesprek met Spider's Web.
De dienst werkt met een aparte app op de PlayStation 4 en PlayStation 5. Op dit moment staan er 21 films en series op, waaronder Blade Runner 2049, Baby Driver en alle seizoenen van Community. Elke drie maanden moeten er nieuwe titels verschijnen.
Video Pass is onderdeel van PlayStation Plus. Dat is het betaalde abonnement van PlayStation. Spelers hebben dat nodig om gekochte games online te kunnen spelen. Verder kunnen mensen met het abonnement elke maand enkele spellen 'gratis' downloaden en krijgen ze korting op aankopen van games.
De videodienst wordt een jaar getest in Polen. Als onderdeel van de test blijven de maand- en jaarprijzen van PlayStation Plus gelijk. Het is niet bekend of die uiteindelijk omhooggaan als abonnees gebruik willen blijven maken van Video Pass.
Verder is onduidelijk of de dienst wereldwijd wordt uitgebracht; dat wordt na een jaar geëvalueerd. "Op dit moment kan ik niet zeggen hoe het testproces er voor andere landen uitziet", zegt Maguire. "Ook over de toekomst van Video Pass kan ik niet uitweiden."
This needs an Translation: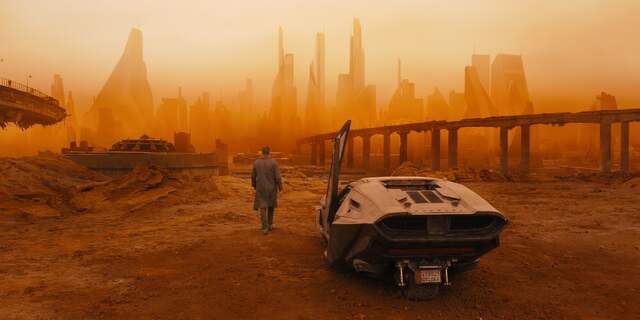 Apr 23, 2021 08:17
Polish PlayStation Plus subscribers will be able to try out Video Pass in the coming year. It is a video streaming service on the PlayStation that allows subscribers to watch movies and series without additional payments, Sony CEO Nick Maguire confirms in conversation with Spider's Web .
The service works with a separate app on the PlayStation 4 and PlayStation 5. It currently contains 21 films and series, including Blade Runner 2049, Baby Driver and all seasons of Community. New titles should be released every three months.
Video Pass is part of PlayStation Plus. That's PlayStation's paid subscription. Players need this to be able to play purchased games online. In addition, people with the subscription can download some games 'for free' every month and receive a discount on purchases of games.
The video service will be tested in Poland for a year. As part of the test, PlayStation Plus monthly and annual prices will remain the same. It is unknown whether these will eventually increase if subscribers continue to use Video Pass.
Furthermore, it is unclear whether the service will be released worldwide; that will be evaluated after one year. "Right now I can't say what the testing process looks like for other countries," said Maguire. "I can't elaborate on the future of Video Pass either."